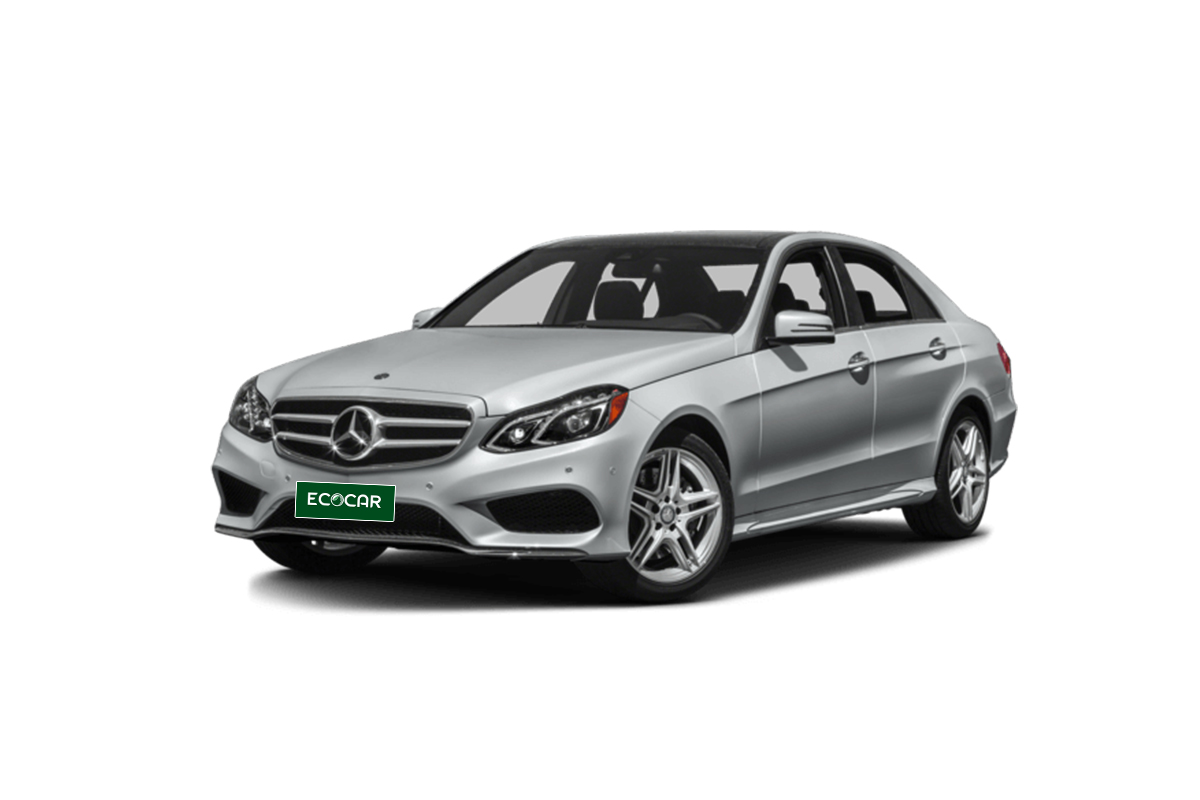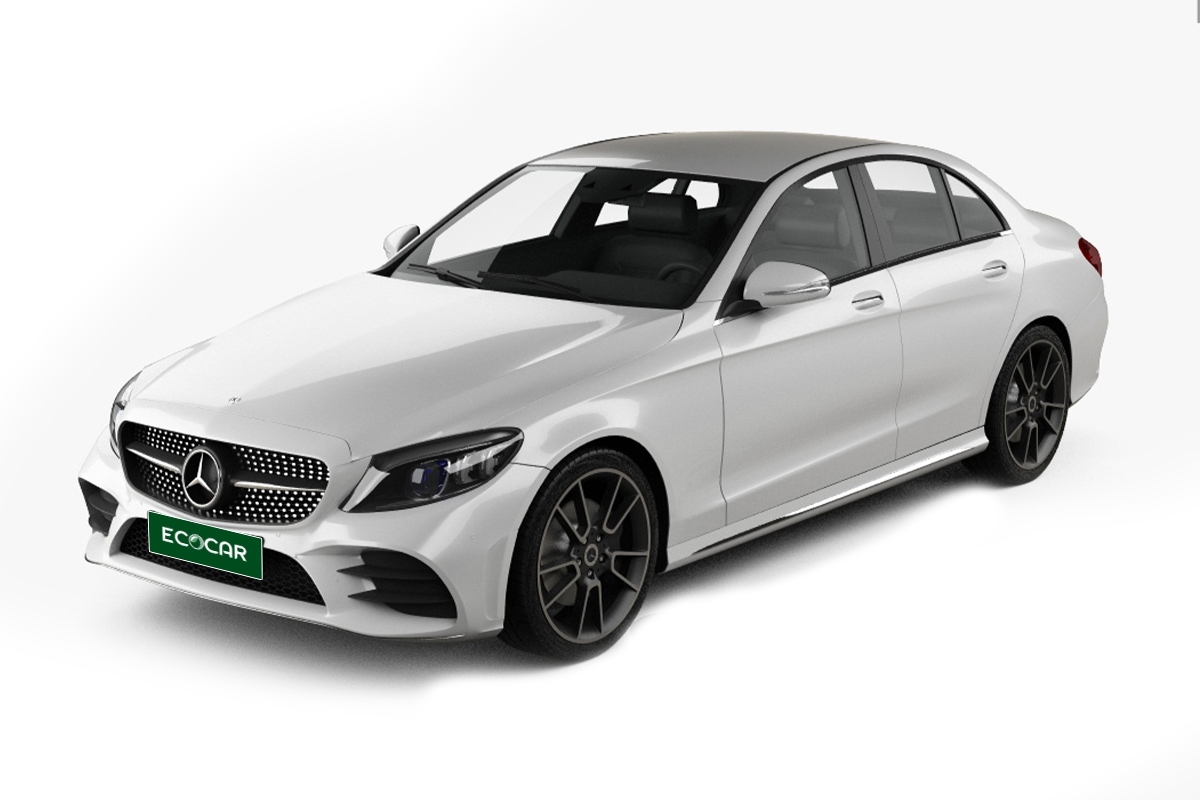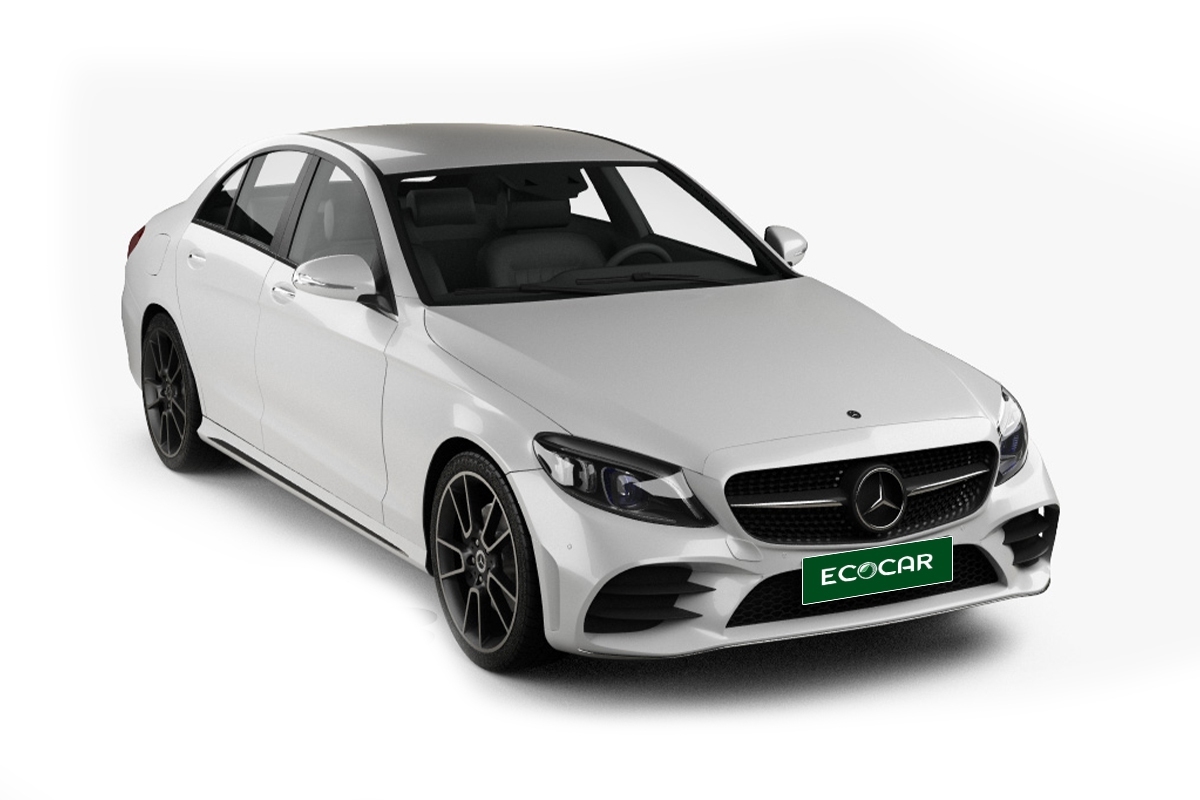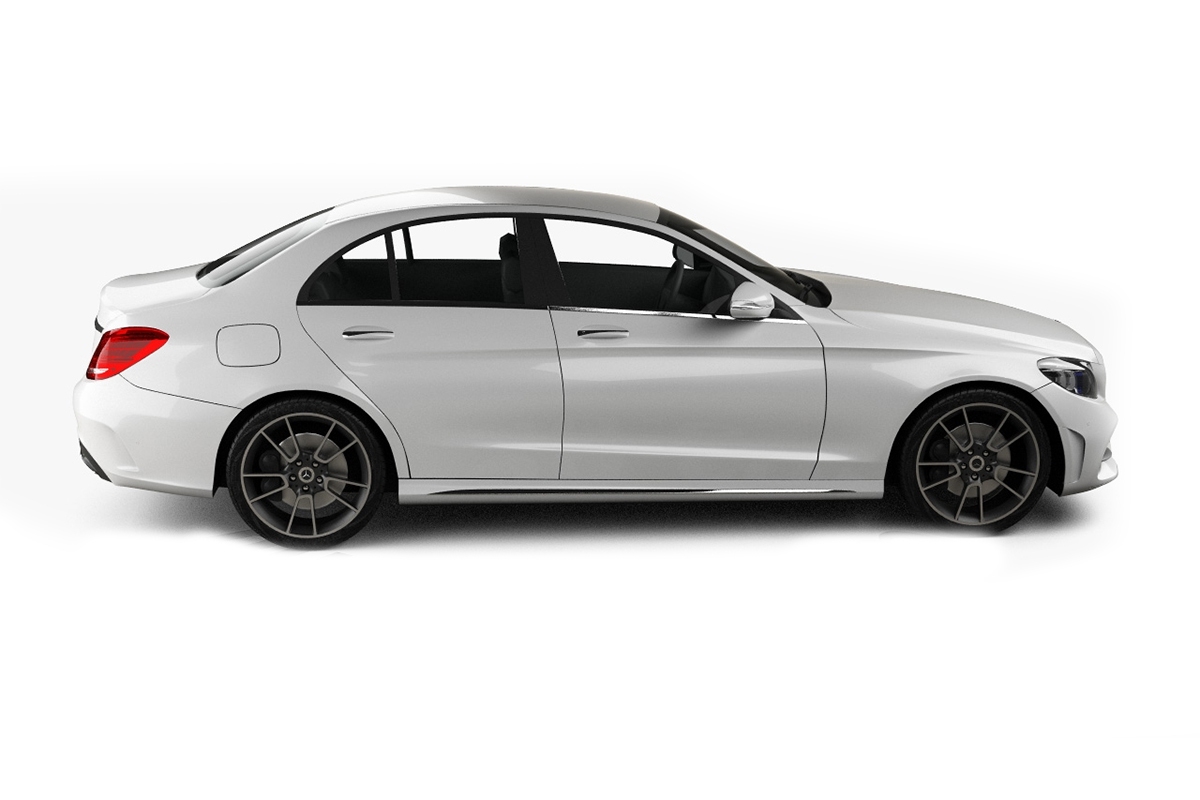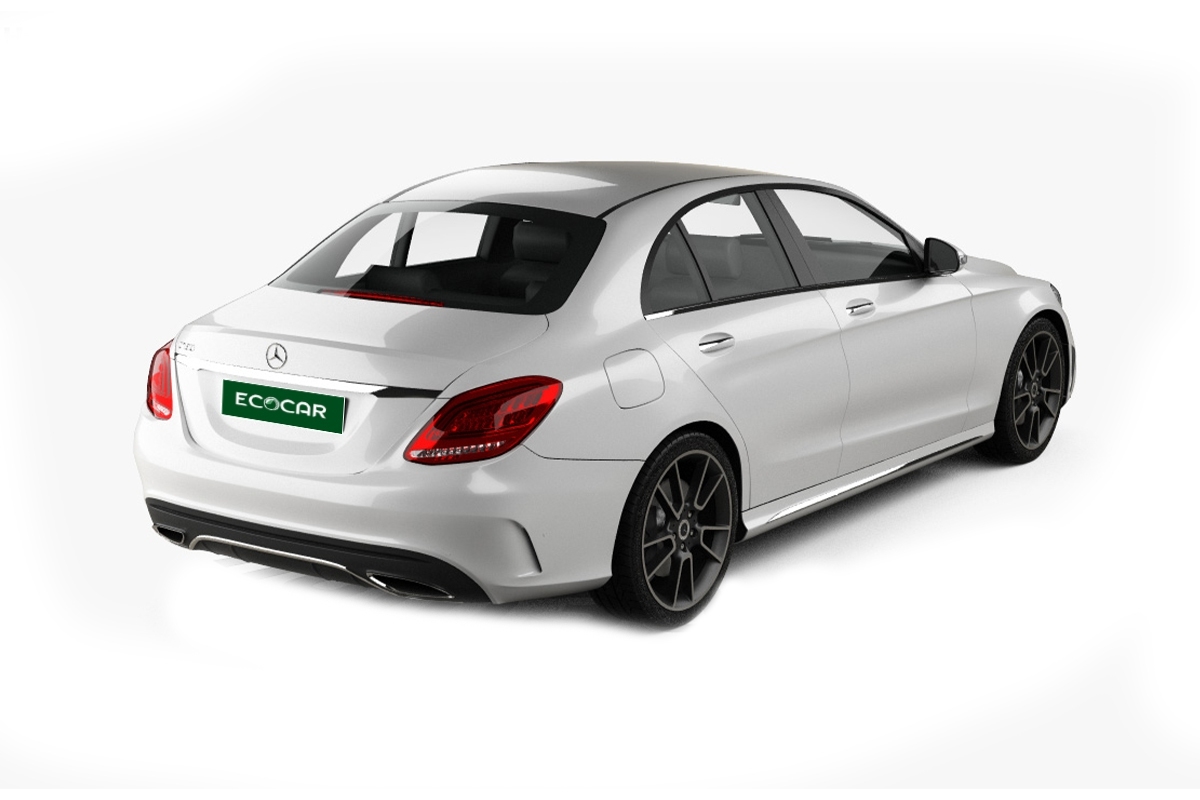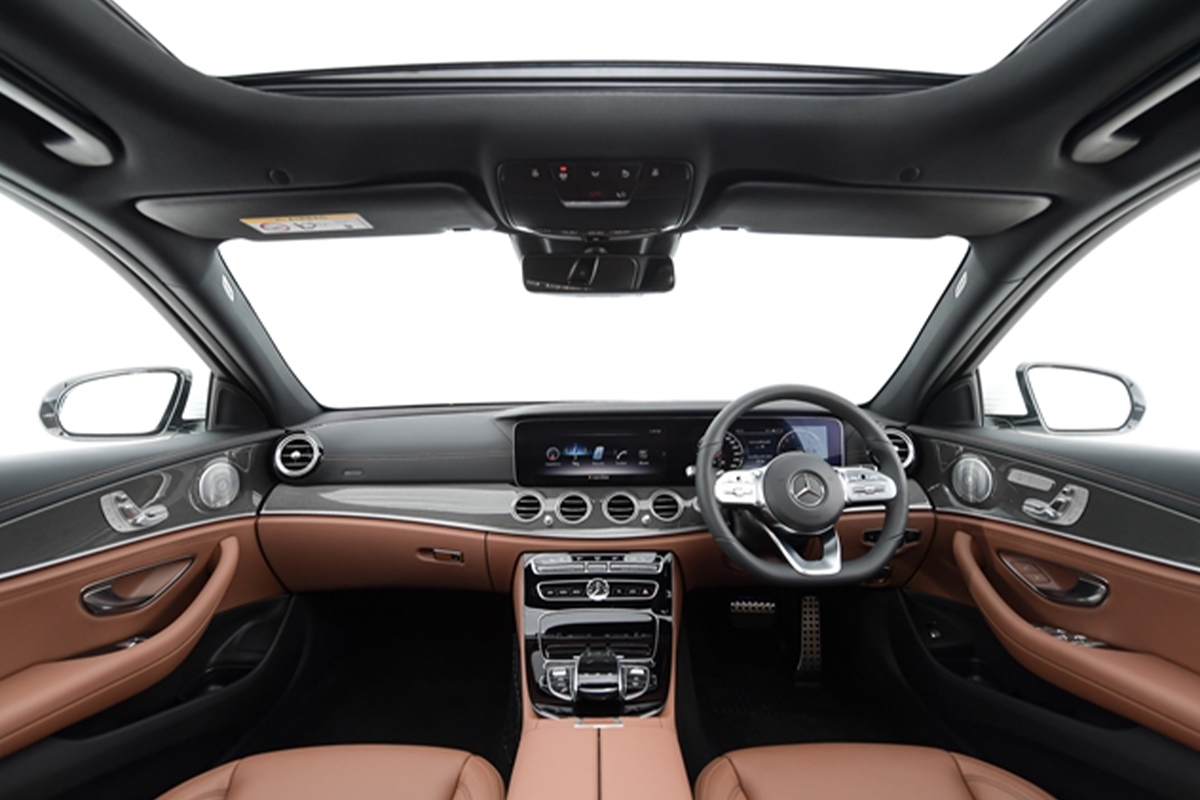 Mercedes-Benz C350
Rent a Mercedes-Benz C350e
Luxury car rental Ideal for welcoming guests or important customers. Suitable for business trips For the reliability This will be one element that will drive business / work. Faster. The Mercedes-Benz C350e Avantgarde 2018 is the second generation of the new C-Class family that uses hybrid technology after the C300 BlueTEC Hybrid. Mercedes-Benz Using plug-in hybrid technology Which comes with a chassis that meets all lifestyles of the customer.
Rent a Benz Plug-in Hybrid that is perfect fuel economy
The highlight of this luxury car is the plug-in hybrid technology, which stands out for its fuel economy. With the rate of fuel consumption in the hybrid mode of up to 47.5 km / l. If anyone who likes the brand Mercedes-Benz Should not miss renting this Mercedes-Benz model.
Contact to request a car rental service Benz ECOCAR rent-a-car
-Call center 02-002-4606 / 090-638-4888 Service 08.00-22.00 daily.
-A replacement vehicle within 24 hours if the vehicle cannot be used.
-Free car pick-up service when renting 2 days or more.
-Line: @ecocar
Interested in renting a BMW model too? Check out the BMW cars we have at the BMW 320D and BMW X1.