Luxury Car rental Service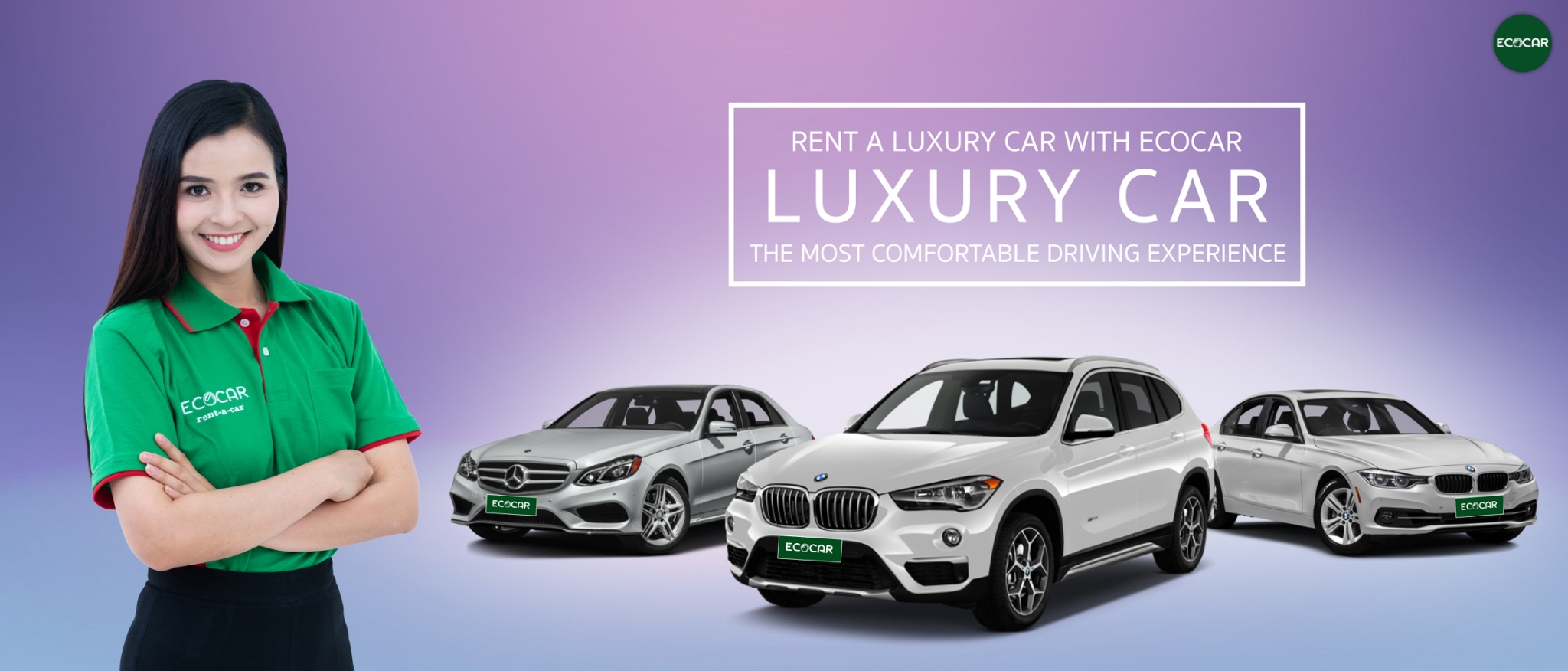 Why did you rent a luxury car with us?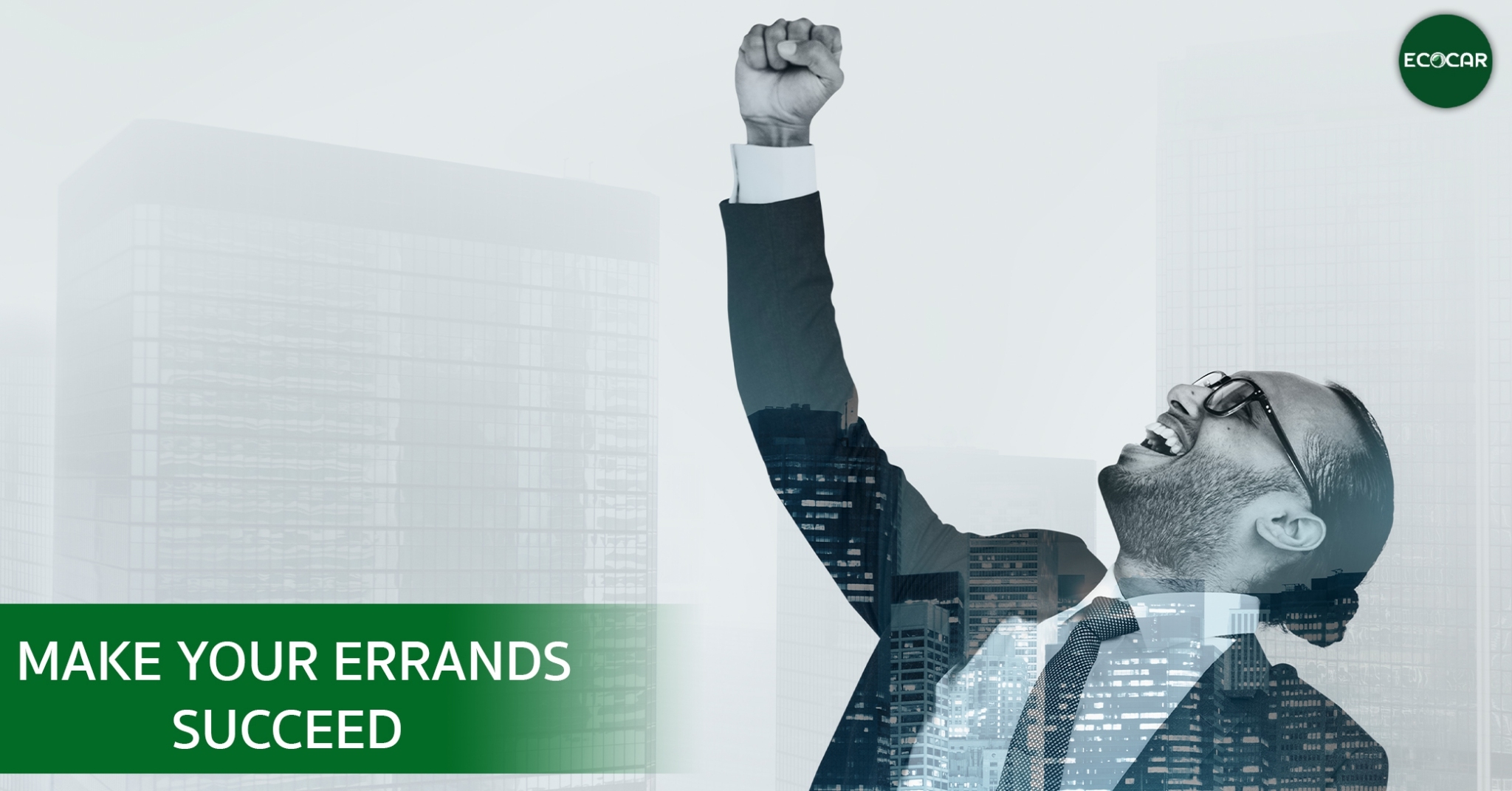 Indicates your success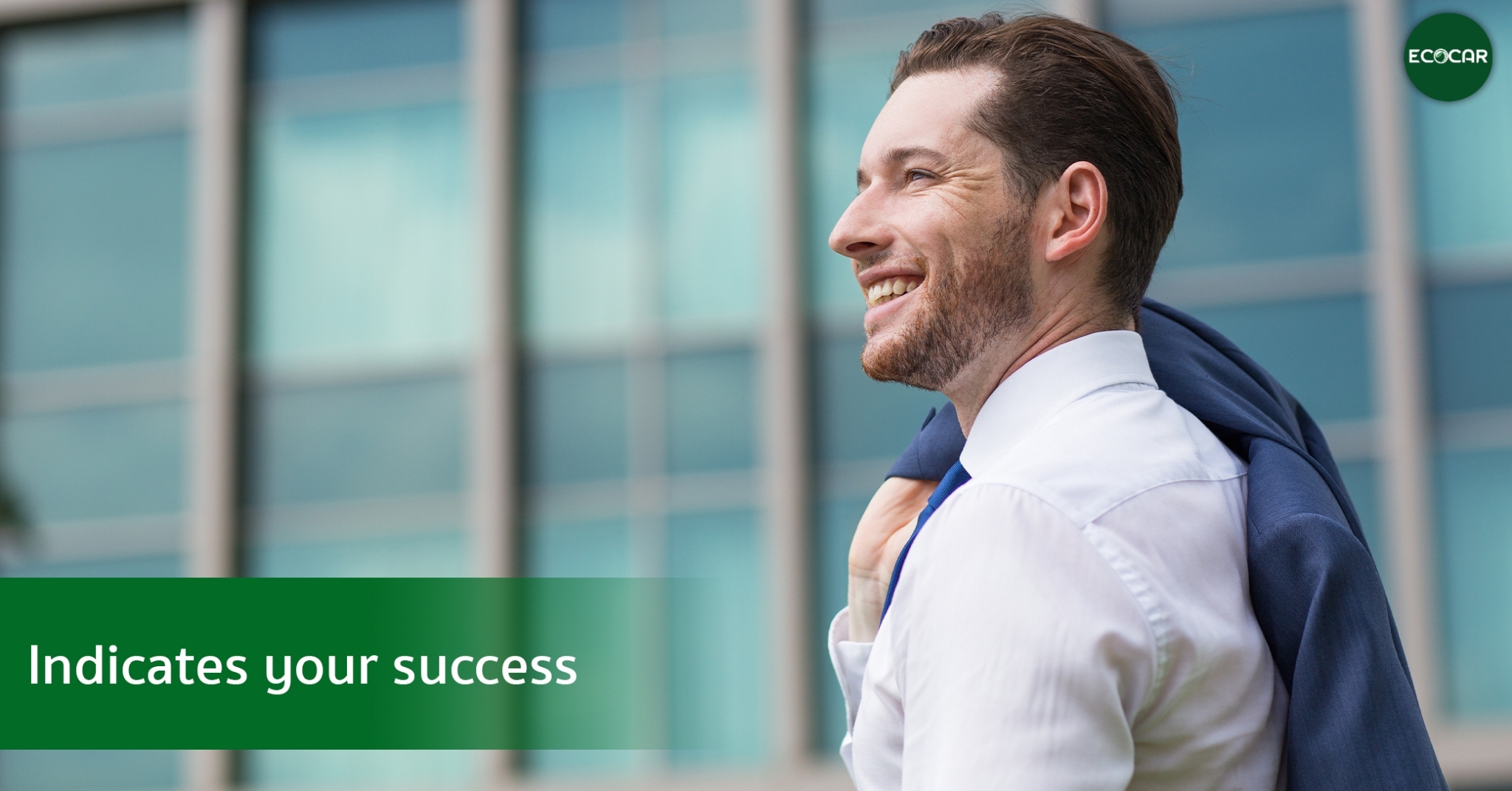 Cool & elegant exterior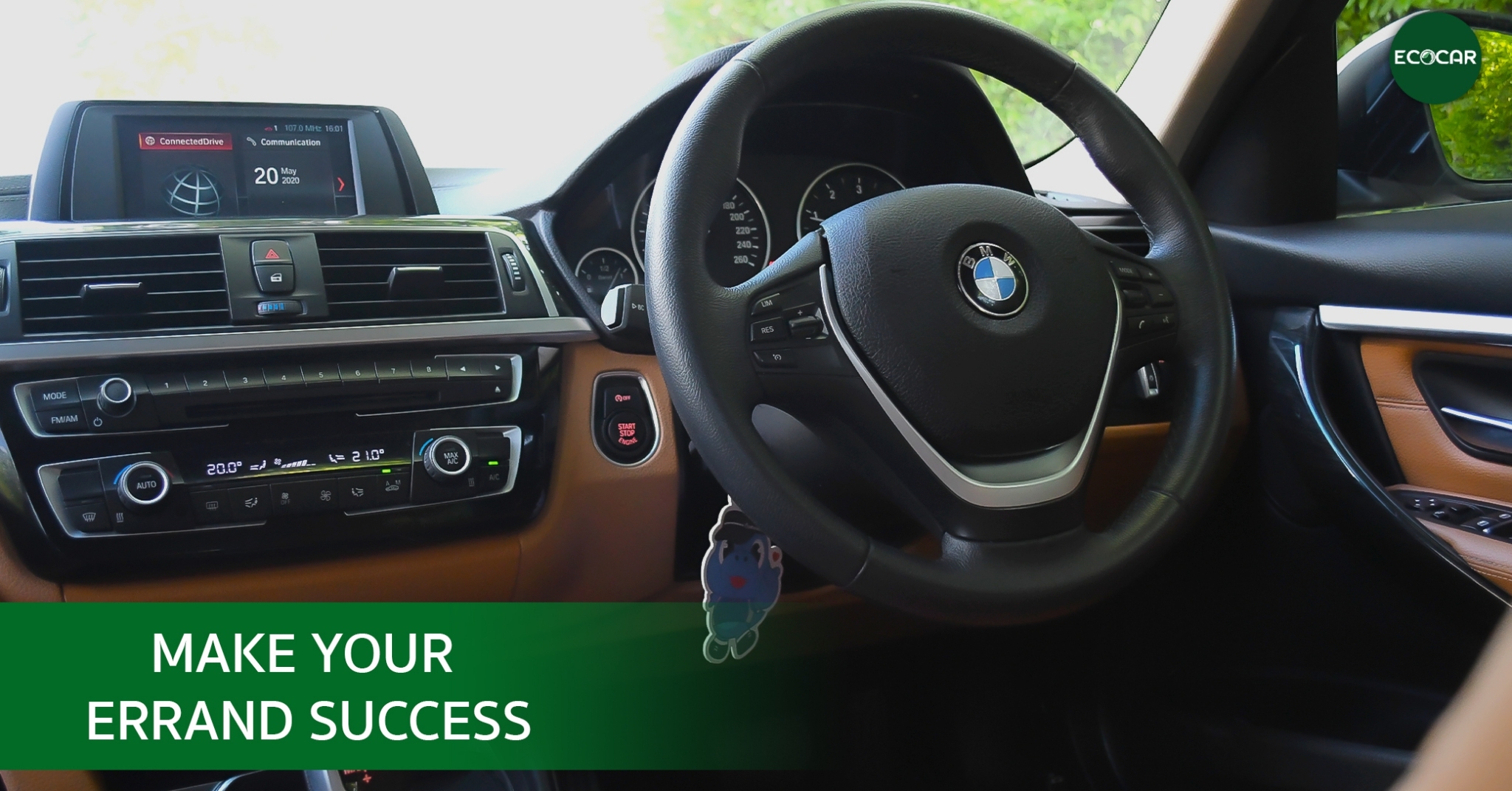 Quiet & luxurious interior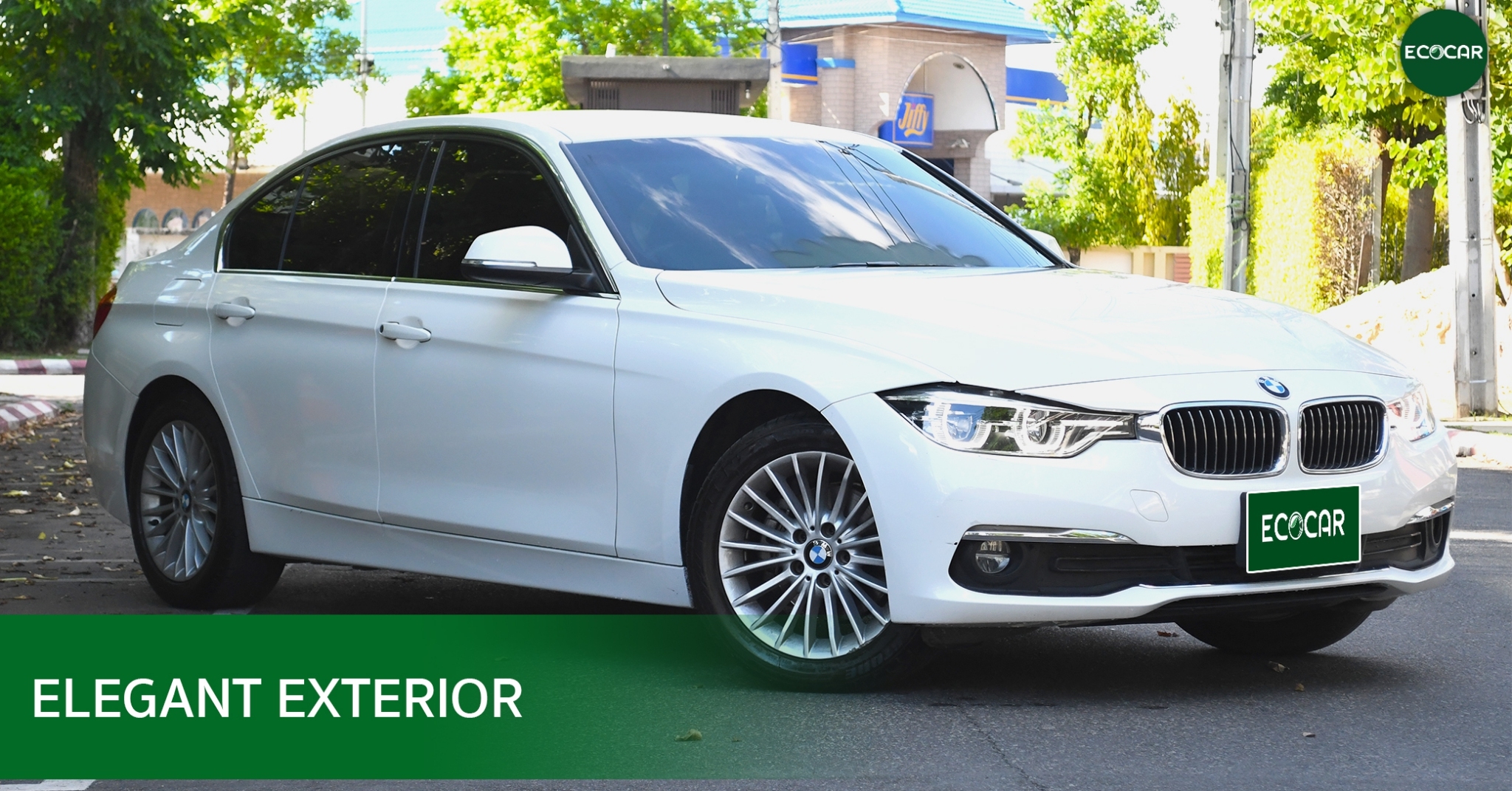 Make your errands succeed
What is Luxury Car Rental?
Luxury Car Rental in Bangkok,Thailand is the fifth factor for your life on the driving trips. It makes you to be luxurious from the great performances and the high technologies inside their cars. ECOCAR rent-a-car is going to represent this car type only Bangkok and Metropolitan area.
Types of cars for our Luxury Car Rental
Luxury Car Rental in Bangkok,Thailand.There are the World Class 2 luxury car brands to your selections as both as BMW and Mercedes Benz from Germany within 3 types that consist of
BMW Series3 320d Iconic
BMW X1
Mercedes Benz C-class C350e
Payment Details for our Luxury Car Rental
7,490 THB per Day for BMW X1 and BMW Series3 320d Iconic
8,560 THB per Day for Mercedes Benz C-class C350e
20,000 THB for the deposit with our luxurious car rental and 24 hours for transferring to your bank account. More details at LINE@: @ecocar
Documents with your luxury car rental using for officers?
ID CARD or Home-country Passport
Thai Driver License or IDP-International Driving Permit (ASEAN customers can use your home-country driver license to rent)
Credit cards
Deposit 20,000 baht.
Terms of conditions
Full Gasoline both as picking and returning
Deliver too late within requirements that there is some fine
Advantages for our luxurious car rent
We are going to check in all parts before sending to you.
You can drive overs Thais as you wish without the limited length.
Exactly and polite as you are the one for our family.
No deposit for the rented payments
Q&A for luxurious car rental in Bangkok.
What about the deposit?
ANS: We are going to run to pay back with 24 hours after you send our cars back to us.
Has it some fine if you are delivered too late or no full gasoline tank in a few step?
ANS: Yes.
Will you pay by yourself if you would not like to buy insurance?
ANS: It will be paid from your deposit in your car scars.
Does insurance cover for all cases?
ANS: Everything except Tire Fix, the car claiming and the strong accidents.
The car replacement?
ANS: We are going to deliver the new one if the old one has been out of orders.