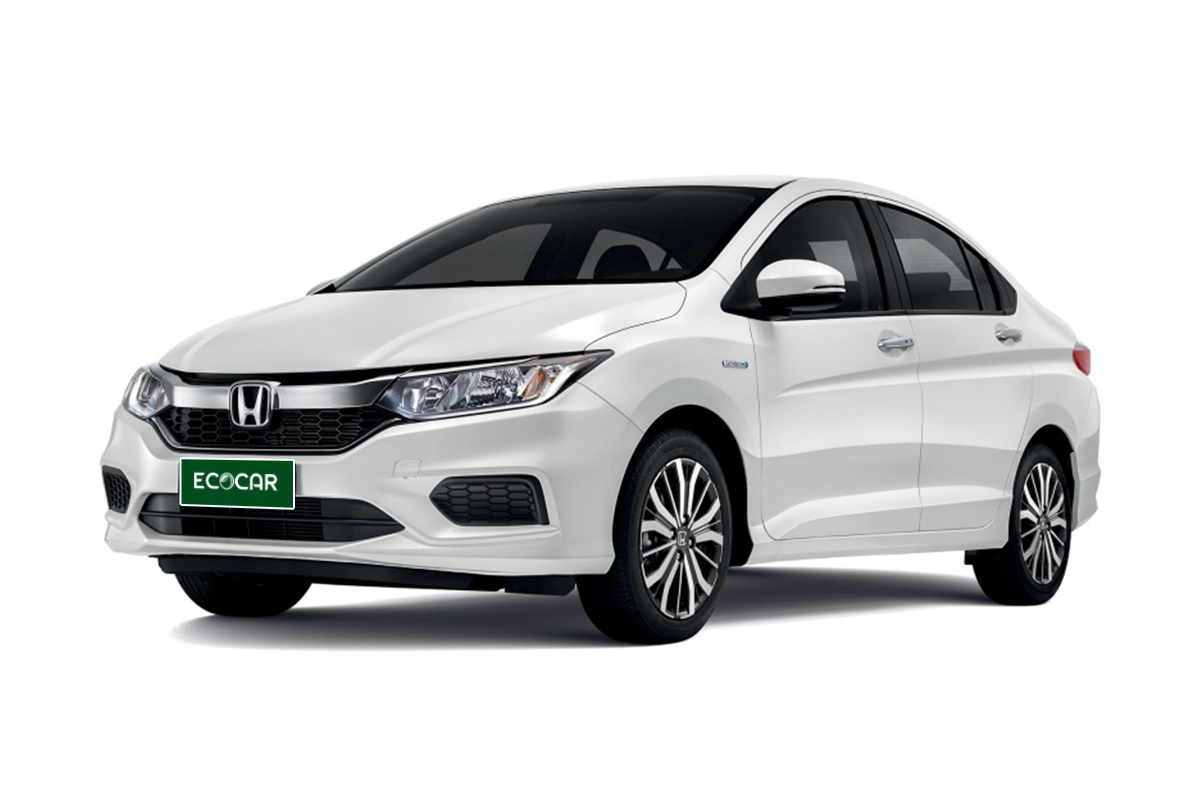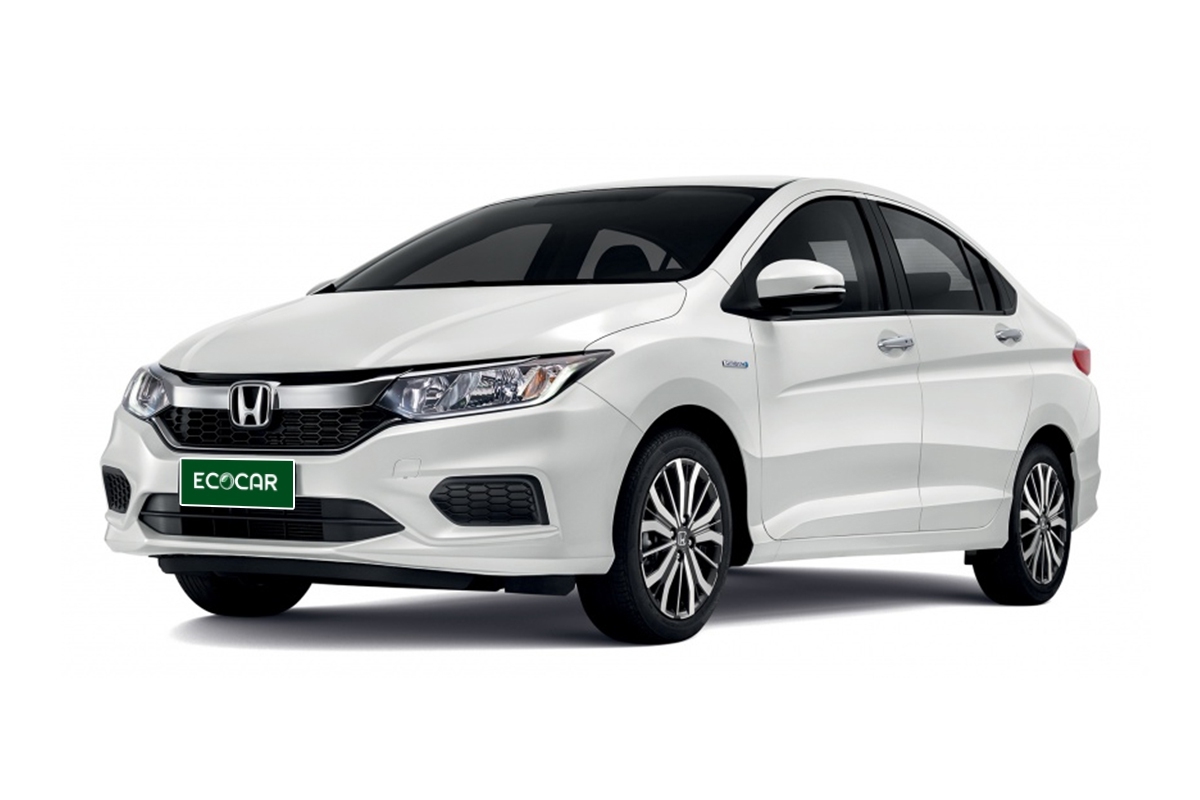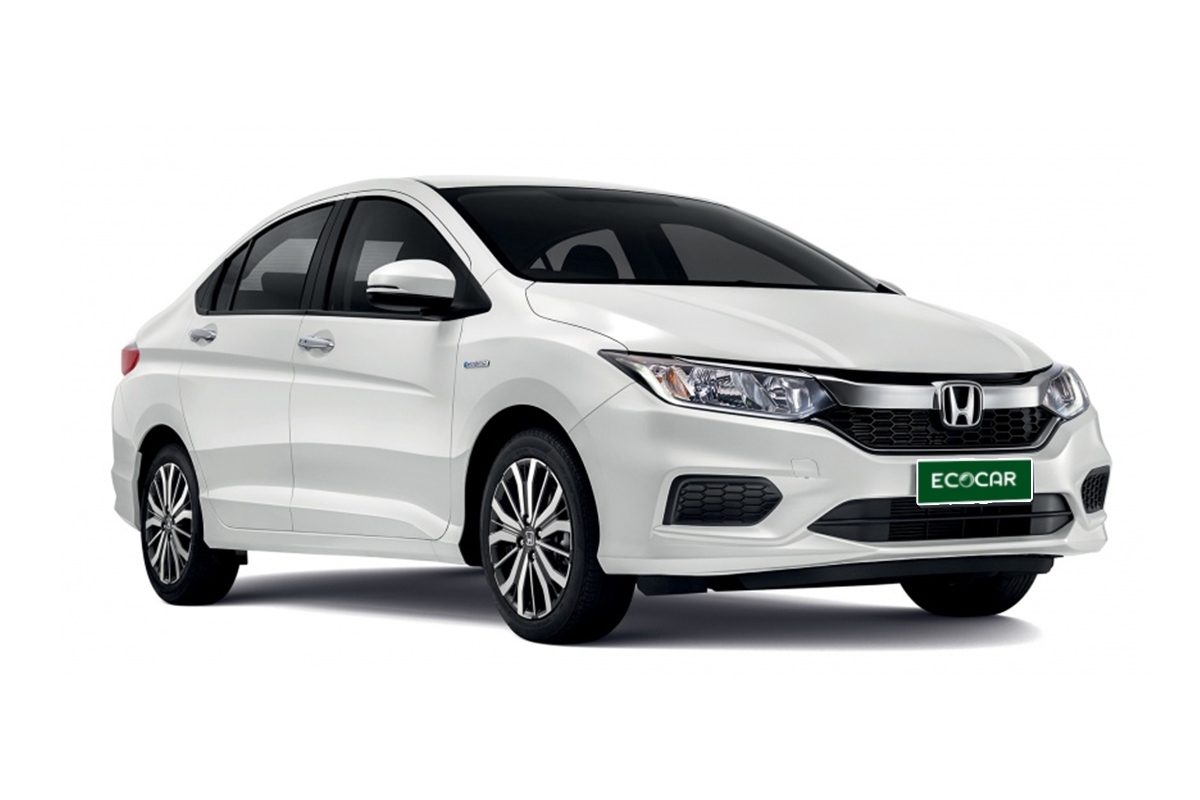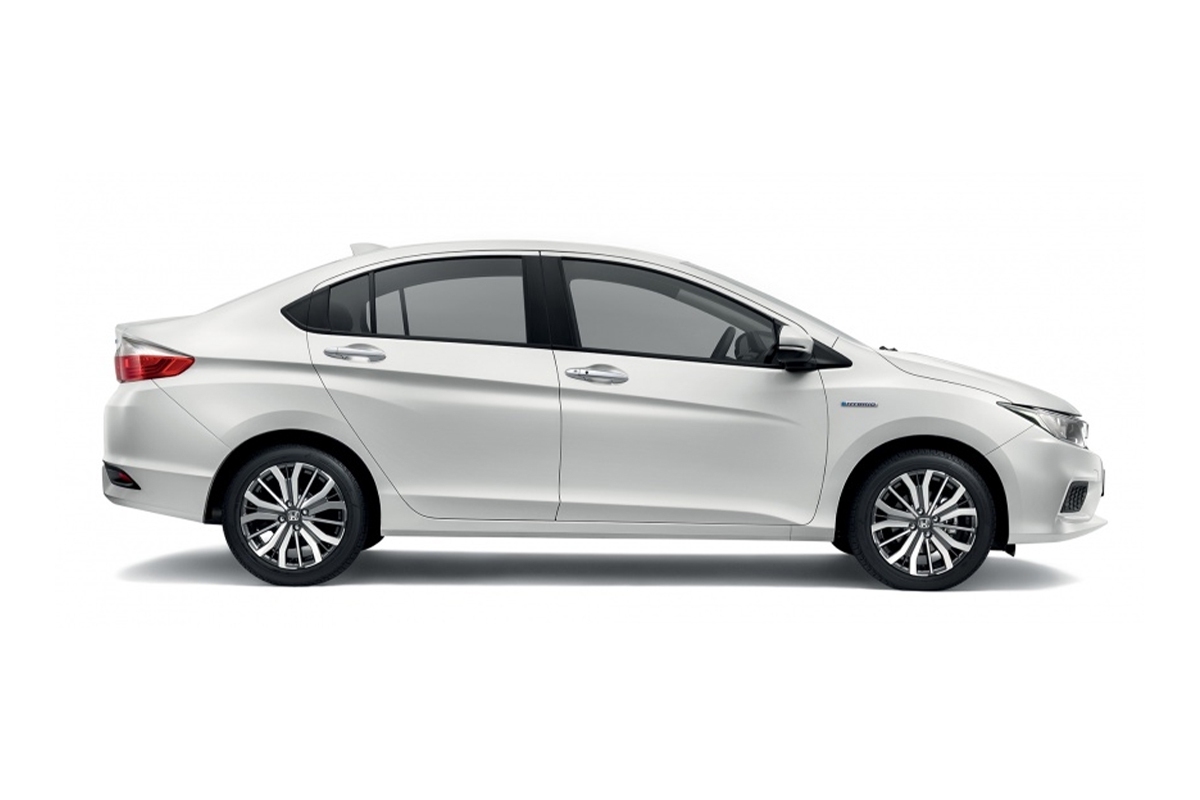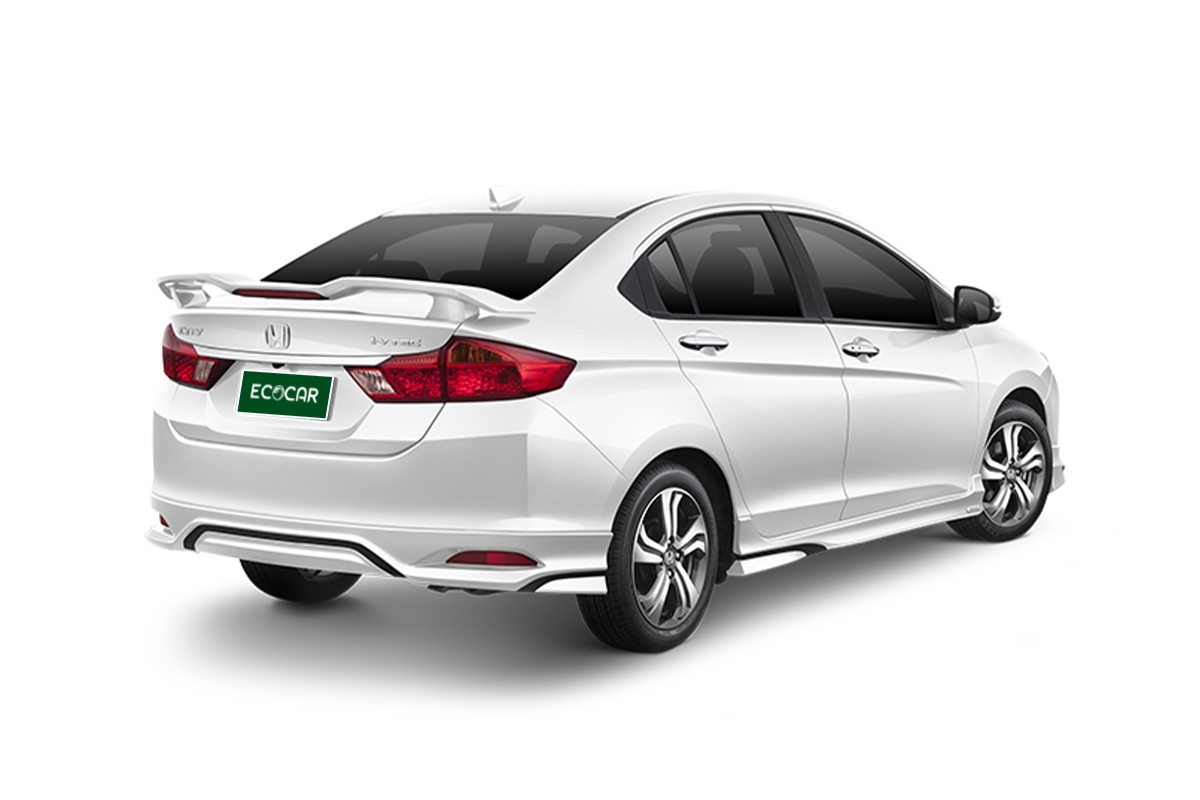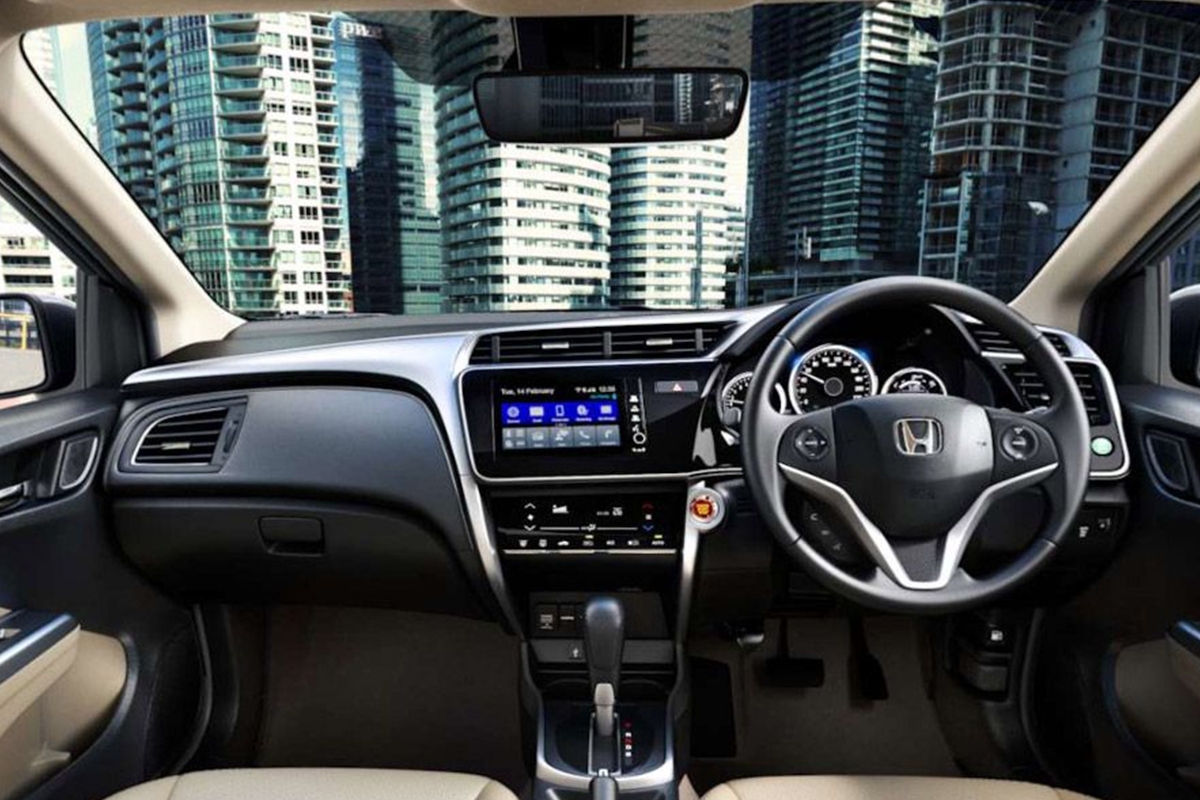 Honda City
Prepare to take it to the next level of automobile with the New Honda City 1.5 that allows you to experience the best in all aspects. And outstanding design around the car That gives a premium feel from the headlights to the rear lights The cabin is spacious and superior design.
To meet maximum comfort The engine responds as expected. Supporting alternative energy, the E85 combines a new CVT transmission system to increase fuel efficiency. Equipped with intelligent technology And the highest safety standards To the next level of success that reflects your identity ... that does not stop at the end of the word.
Features of the Honda City car rental
-Single engine overhead camshaft (SOHC), 4 cylinders, 16 valves, i-VTEC.
-Maximum power 117 horsepower
-Remote key with switch to open the trunk lid
-4-way adjustable steering wheel
-Central locking system
-Electric folding side mirrors
-1 x MP3 CD Radio Module Audio
-Bluetooth wireless phone connection system
-USB connector
-AUX channel for peripheral devices
The ultimate safety system for rental cars Honda City
-Dual front airbags (Dual SRS)
-Anti-lock system (ABS)
-Brake Force Distribution (EBD)
-Stability control system (VSA)
-Assisted exit system while on a slope (HAS)
-Automatic emergency light during sudden braking (ESS)
-Immobilizer security system with anti-theft alarm
-Third brake light
Contact for a Honda City car rental service
-Call center 02-002-4606 / 090-638-4888 Service 08.00-22.00 daily.
-A replacement vehicle within 24 hours if the vehicle cannot be used.
-Free car pick-up service when renting 2 days or more.
-Line: @ecocar
If you are interested in other Honda cars, you can check out Honda at Honda Mobilio.