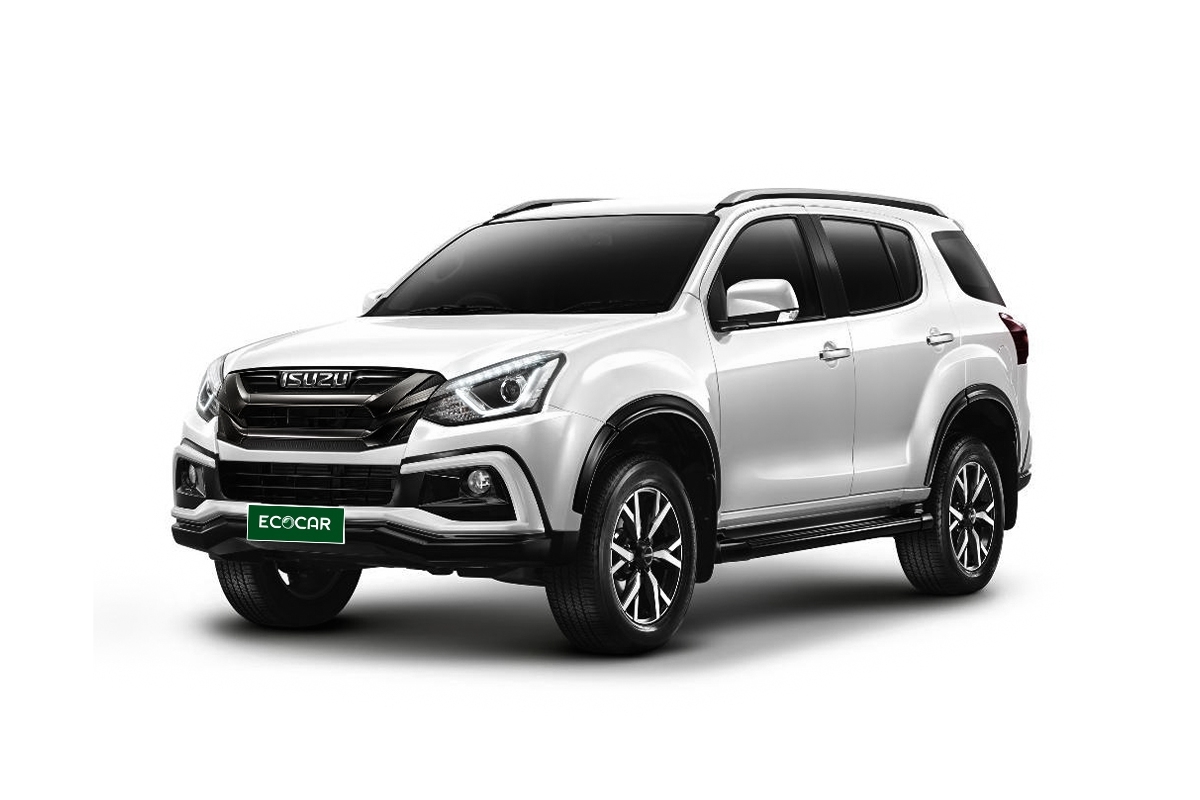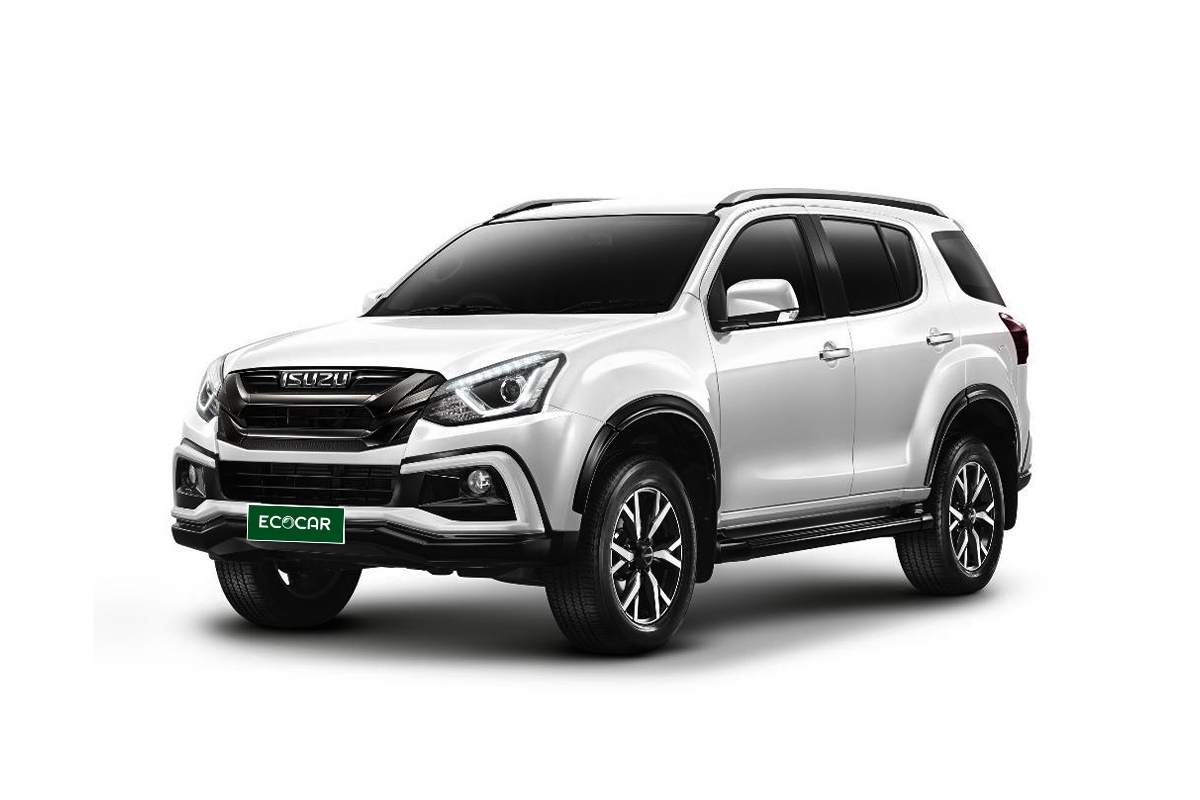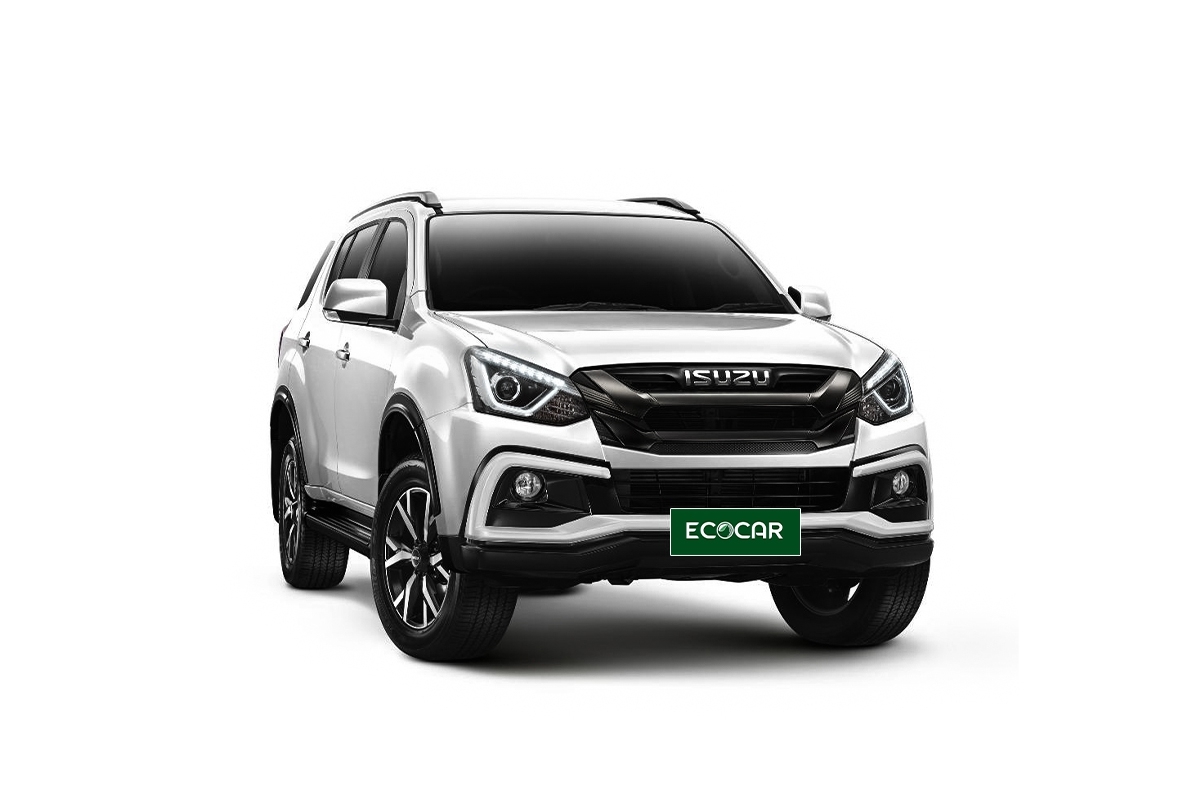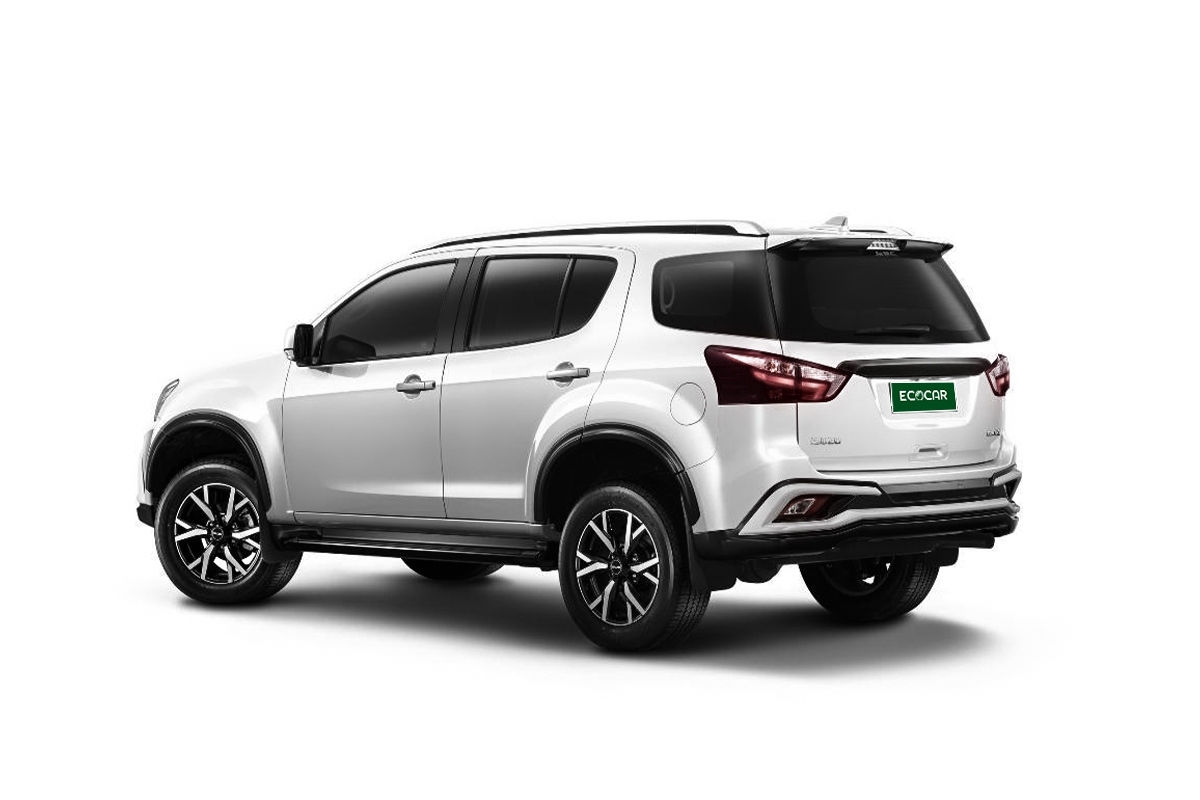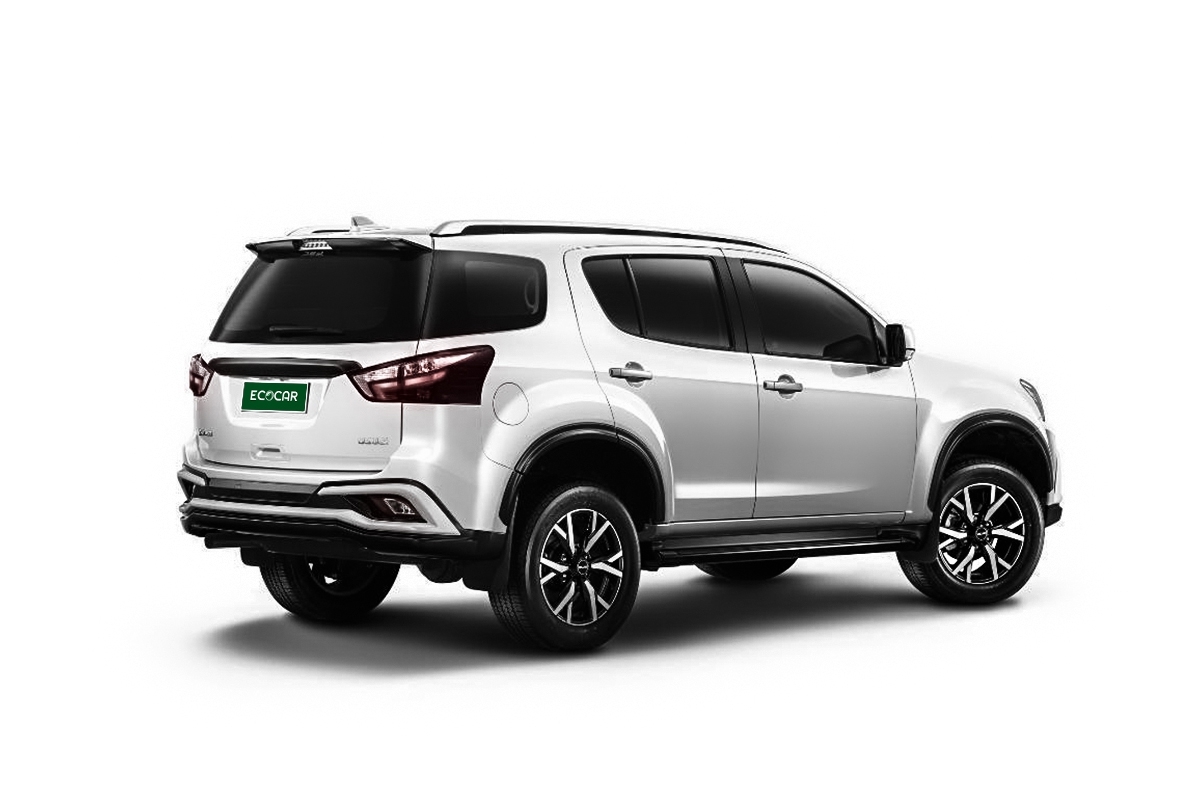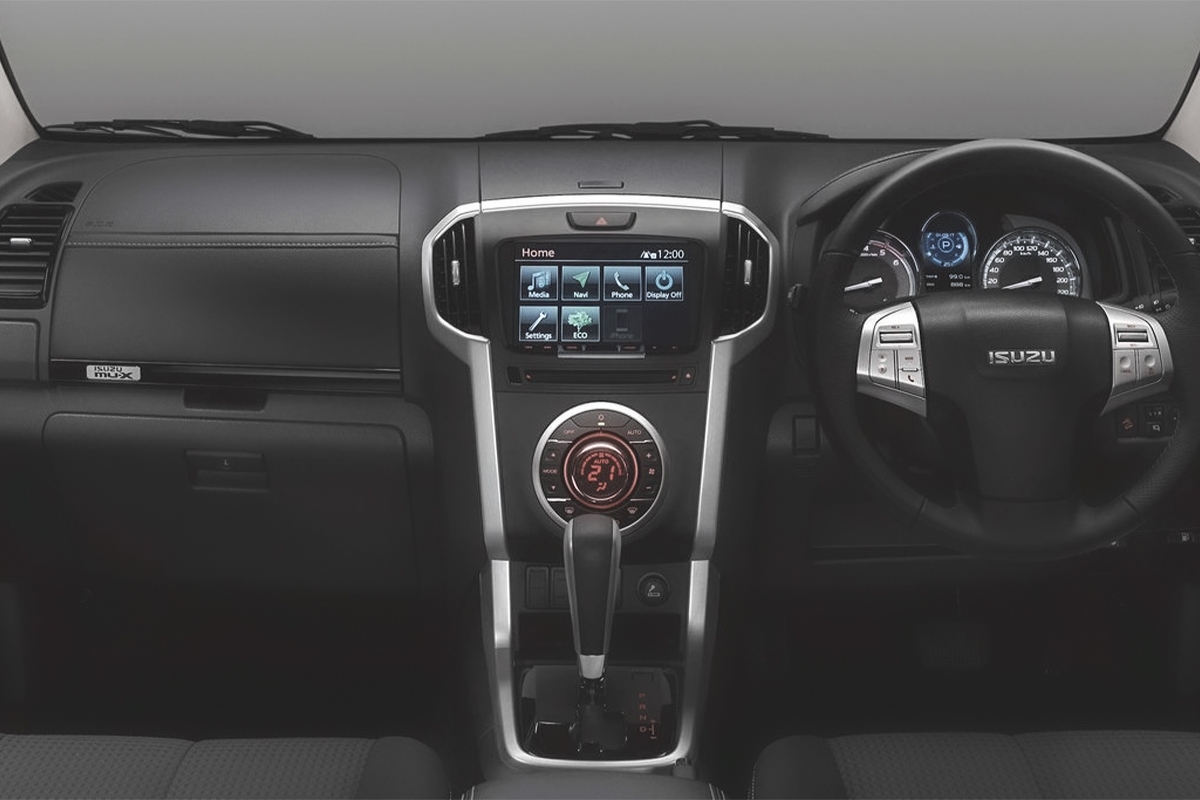 Isuzu MU-X
Family car rental, 7 seater car rental, ISUZU MU X
Uniqueness of Privileges The New Isuzu MU-X Discover a different identity. With a new look Sporty, elegant, elegant Outstanding with the innovation of power 1.9 DDI Blue Power, a new generation of diesel technology, provides stronger power and more fuel economy. It is environmentally friendly. Responding to a new level of lifestyle that is truly comfortable and perfect.
Features of family car rental 7 seater ISUZU MU X
ISUZU MU X, a special edition luxury SUV, created to evoke the real emotion of life with the unique ONYX DESIGN EDITION package from front to rear. Sharp… intense every molecule. Giving full, sporty mood that attracts every eye, from any angle, such as front and rear With a special design skirt, giving a sporty look, striking elegance, new design grille! Sport 3D model gives a high dimension, elegance, clarity, sporty mood, bulging eyebrows, matt black Add a modern, sleek Black LED taillights are perfect for every angle. New alloy wheels! 18-inch Flash Black Design and Sport Roof Rail.
Add a new level of confidence with BOS (Brake Override System), engine power reduction system. To help brake and 6 air bags in the front, side and side airbags. Increase the ability to protect the driver And passengers around the car And entertainment system with Built-in Navigator and Digital TV Tuner.
Request for family car rental, 7 seater car rental, Isuzu Mu-X
-Call center 02-002-4606 / 090-638-4888 Service 08.00-22.00 daily.
-A replacement vehicle within 24 hours if the vehicle cannot be used.
-Free car pick-up service when renting 2 days or more.
-Line: @ecocar

If interested in other Isuzu cars, you can see Isuzu cars at Isuzu D-Max.